a movement
with a mission
We are a holding of companies specialized in automotive circular economy. We operate businesses and provide services. We work to become the most used and preferred circular economy enterprise in the automotive world.
our
geographical presence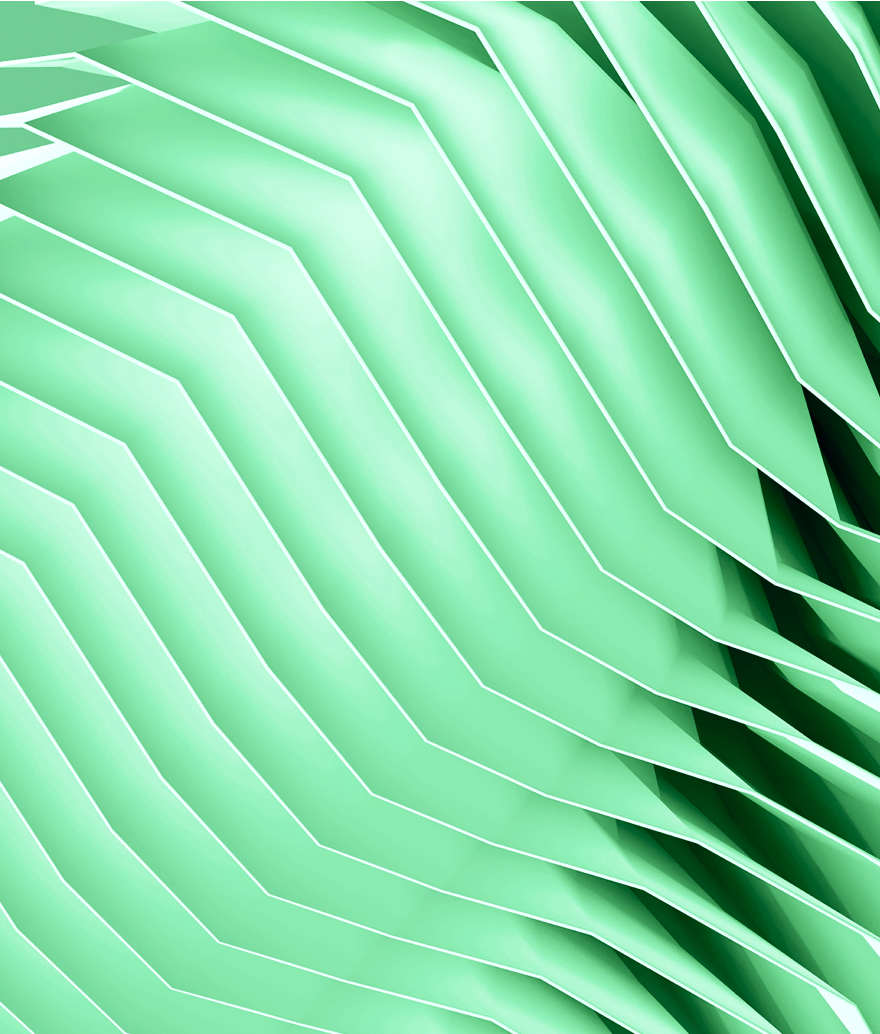 OUR
TRAINING CENTER
TFIN will leverage on the Mobility Circular Industry campus based at the Refactory of Flins. It caters to students and professionals who want to train in mobility-related trades. It is open to outside organisations, provides innovative training content and learning experiences, and is supporting the transition from linear-economy trades to circular-economy trades.